Where has American modern dance gone? Has it been subsumed or consumed or bumped off by contemporary dance? Or by contemporary ballet? By hip-hop? Have the earthy heroics of early modern dance become irrelevant? Replaced by the anti-heroes of Judson Dance Theater and later? Has modern dance fled to Europe and looped back to us in conceptual non-dance? Or has it gone to Korea? If modern dance returns in the form of a re-organized troupe of Paul Taylor's, will anyone go see it?
These questions have been sparked by my recent viewings of the Limón and Graham companies and by participating in Valentina Kozlova's quest to discover "contemporary dance" talent. Plus, there was that strange announcement  by Paul Taylor saying he will no longer make new dances but will open his company as a home for modern dance.
Different kinds of dance speak to us at different times. When Martha Graham and Doris Humphrey broke away from Ruth St. Denis in the 1920s, they were searching for an American form of dance, a form that would replace vaudeville with art and replace decoration with substance. Their pioneering work, inspired by American landscapes and cityscapes, was physically grounded and spiritually uplifting. In modern dance classics like Graham's Primitive Mysteries and José Limón's Psalm, the group yields to the suffering and exaltation of the chosen individual.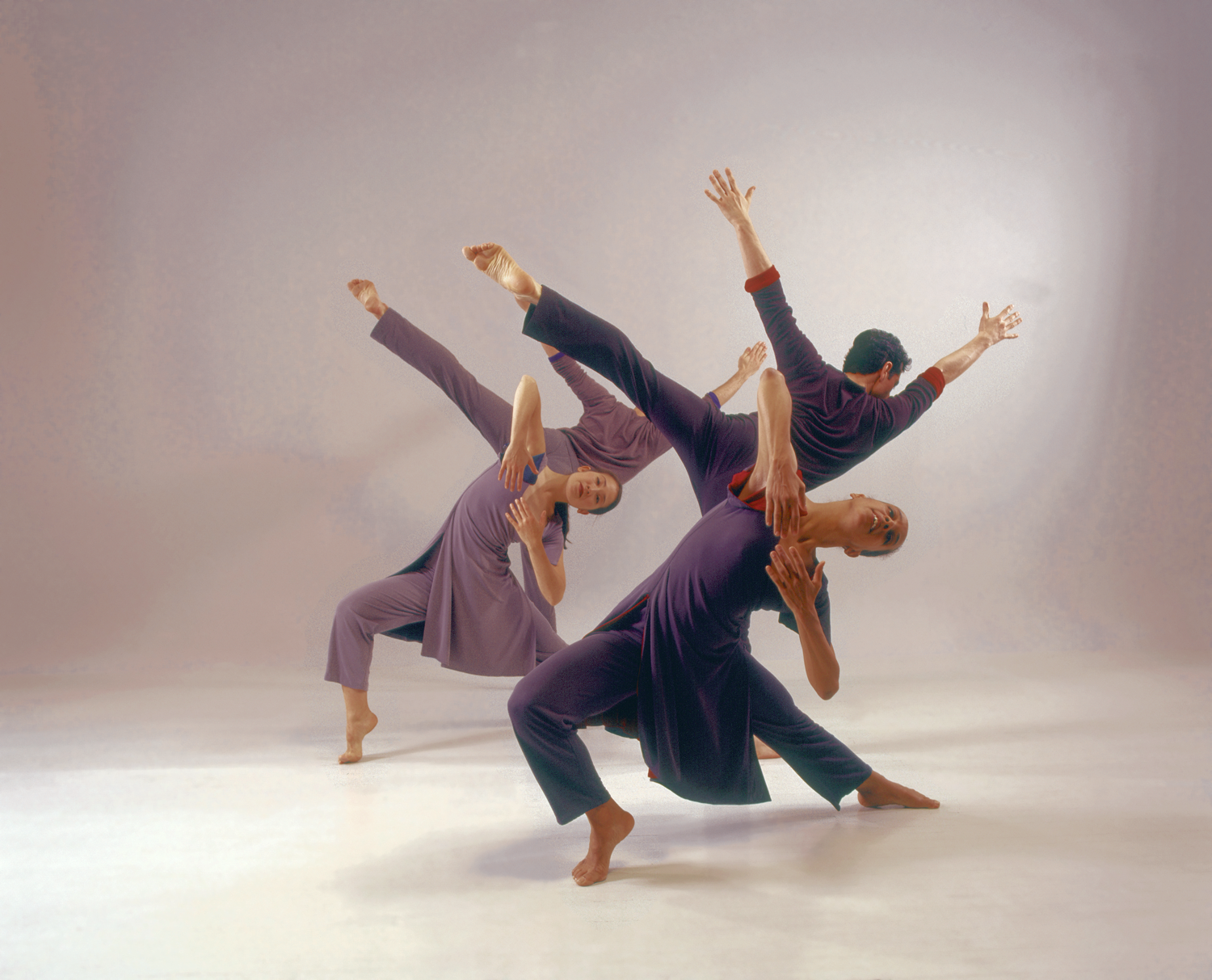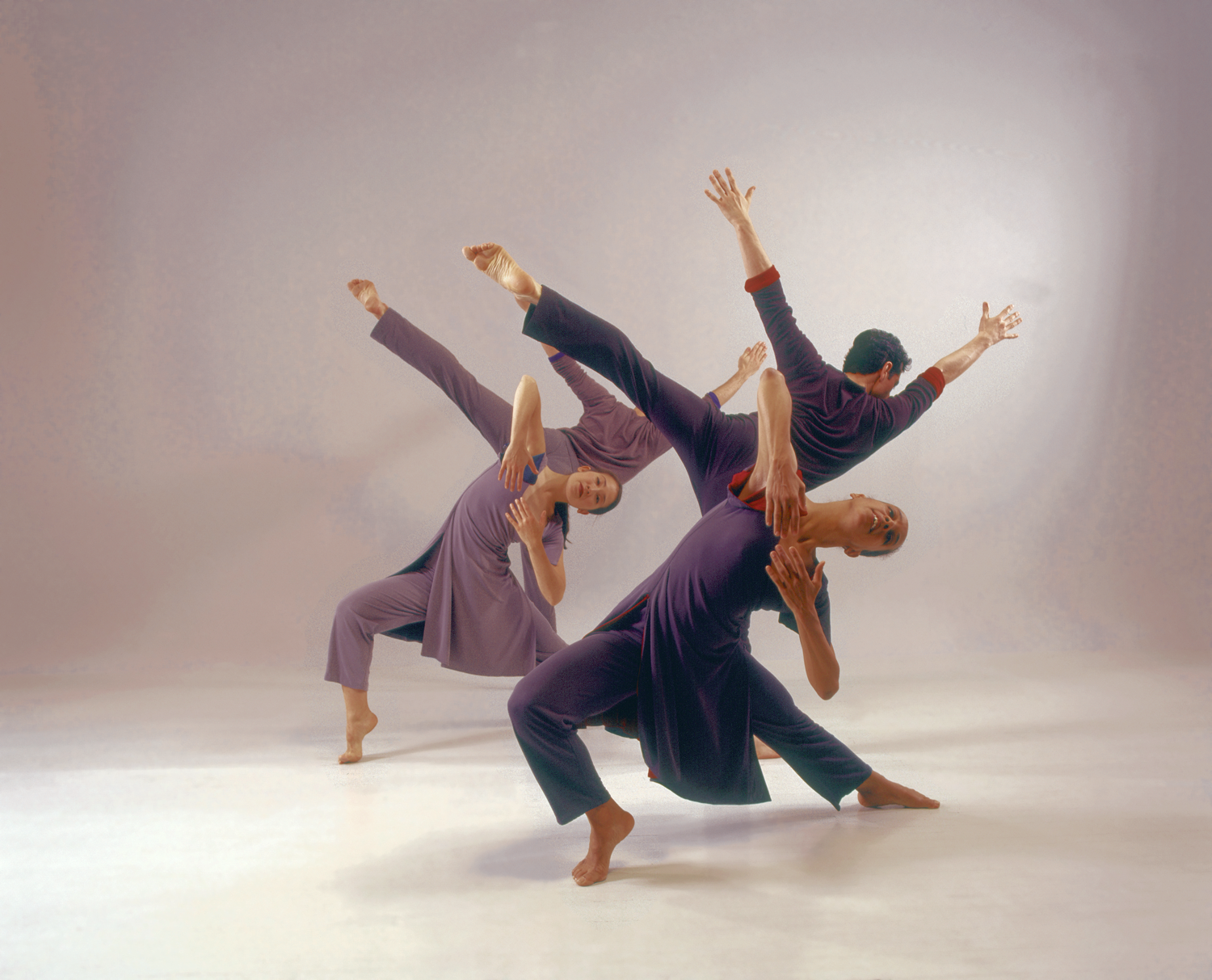 I used to think that modern dance turned into contemporary dance, that it evolved naturally. (In my own evolution as a dancer, I passed through Graham, Limón, Cunningham, Tharp, and Trisha Brown.) But I see now that the work of Graham and Limón is still very much with us. Modern and contemporary dance co-exist. When their companies perform those early classics, we feel that grounding underneath them. We feel the brave pioneering aspect of it, the insistence on human dignity in the face of adversity—even if we don't feel it speaks directly to us today. The contraction and release of Graham, and the fall and recovery of Humphrey theatricalized deeply felt human emotion. These visceral approaches, framed by a strong sense of design, formed the foundation of modern dance.
When Cunningham left Martha Graham's company in the 1940s, he kept the austerity but left the drama behind. He scattered his dancers all over the space, de-centering it, allowing the audience to choose where to look. At the same time he embraced the verticality of ballet rather than the earthiness of modern dance. And he eschewed any kind of overt narrative. His style was so different that it needed a new name, and contemporary dance was born.
In recent years, "contemporary" has become a catchall term meaning anything that's not identifiable as ballet, especially on TV and in competitions. So I was curious when I served as a judge last month in the Valentina Kozlova International Ballet Competition, which this year focused on "contemporary dance" (results are posted here). What we judges found was a whole gamut, from glittery pink ice-skating skirts and pointe shoes to fierce solos that were gripping to watch, in much the same way people reacted to Graham's early work. Three of these enthralling solos came from Korea.
It turns out that the Korea National University of Arts School of Dance is producing terrific dancer/choreographers who know how to delve inside themselves for material. Their teacher, Jeon Mi-Sook, a fellow judge at VKIBC, told me that the students study ballet, Graham, Limón, and Cunningham at different stages of their training. What struck me was that, like early Graham and Humphrey, their dancing was deeply visceral—to the point where one movement was almost sobbing—contained by very designed shapes. They haven't yet acquired the irony of today's American visceral dance makers.
Back to Paul Taylor's plan of renaming his company Paul Taylor's American Modern Dance. It's nice to know there is a plan, as Taylor is aging. And it's generous to offer up his dancers for the preservation of modern dance in general. But is that what today's dance audience needs or wants? Clearly, the Graham and Limón groups have to infuse their rep with new works in order to attract an audience. If Taylor proposes to become a curator rather than a choreographer, he will be showing some modern dance classics that already have a showcase. (I can't imagine that he'll acquire works by Cunningham or the postmodern Trisha Brown works, as his dancers are not trained in those styles.) Would he bring in the work of Taylor alumni like Tharp, Parsons, Mazzini, and Corbin? Would that strengthen or dilute his programming? Is it naïve of Taylor to think that American modern dance still has some caché, considering there is so much fascinating new dance coming out of Israel, Europe, and Asia—and the U.S.?
Although I am asking these questions, I am not bemoaning the loss of modern dance as we once knew it. I guess I'm just more interested in seeing what's happening in dance now, from all over the world, rather than capturing the heyday of a certain period. Maybe there's another way to honor American modern dance—to appreciate how it's grown and spread and sewn seeds far and wide. I would go to see a  documentary film about that period, but prefer to see live dancing of our lives now.
Featured
Uncategorized
9